About Ovation Dance Studio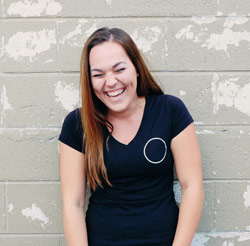 Ever since she was a little girl, Founder and artistic director Alana Dean wanted to share her passion with others. She wanted to create a place that brought together different types of performing arts and help to create real triple-threats. With this vision in hand, she created Ovation Performing Arts Studio.
More than just a dance studio, Ovation Performing Arts Studio is a place where students of all ages can come and learn dance, singing, and theatre. With the help from Ovation staff, each student will grow as a performer as well as a person. Ovation Performing Arts studio is a place you can call home. Our studio is a place to connect, make new friends, and grow.
Our dance and performing arts studios provide classes in multiple performing arts, including voice, dance, and theater classes, in Sycamore, Illinois and the greater DeKalb area.
"Applause is memorable, but a standing ovation is unforgettable."